Cypress Wood Air Purifier Kit For Large Area - 1 White Air Purifier, 1 HEPA Filter, 1 Diffuser
---
Please use code AIR20 when you check out to get 20% discount.
Free shipping to US and Canada (Except Hawaii and Alaska)
Cypress Wood Air Purifier Kit For Large Area - 1 White Air Purifier, 1 HEPA Filter, 1 Diffuser


Eco-Friendly home appliance company
VOVO Corporation is a South Korea
manufacturer specializing in smart

bidet toilets with 20 years of history.

We are dedicated to improve the
quality of life for future generations
by developing eco-friendly products.
To achieve this goal, we have devel
-oped" ECO-friendly Bathroomware,
VOVO STYLEMENT" in an attempt to
bring hope to the modern life. We st
-rive to be the top global company
with our technological advancement
with our technological advancement
of Stylement bathroom ware.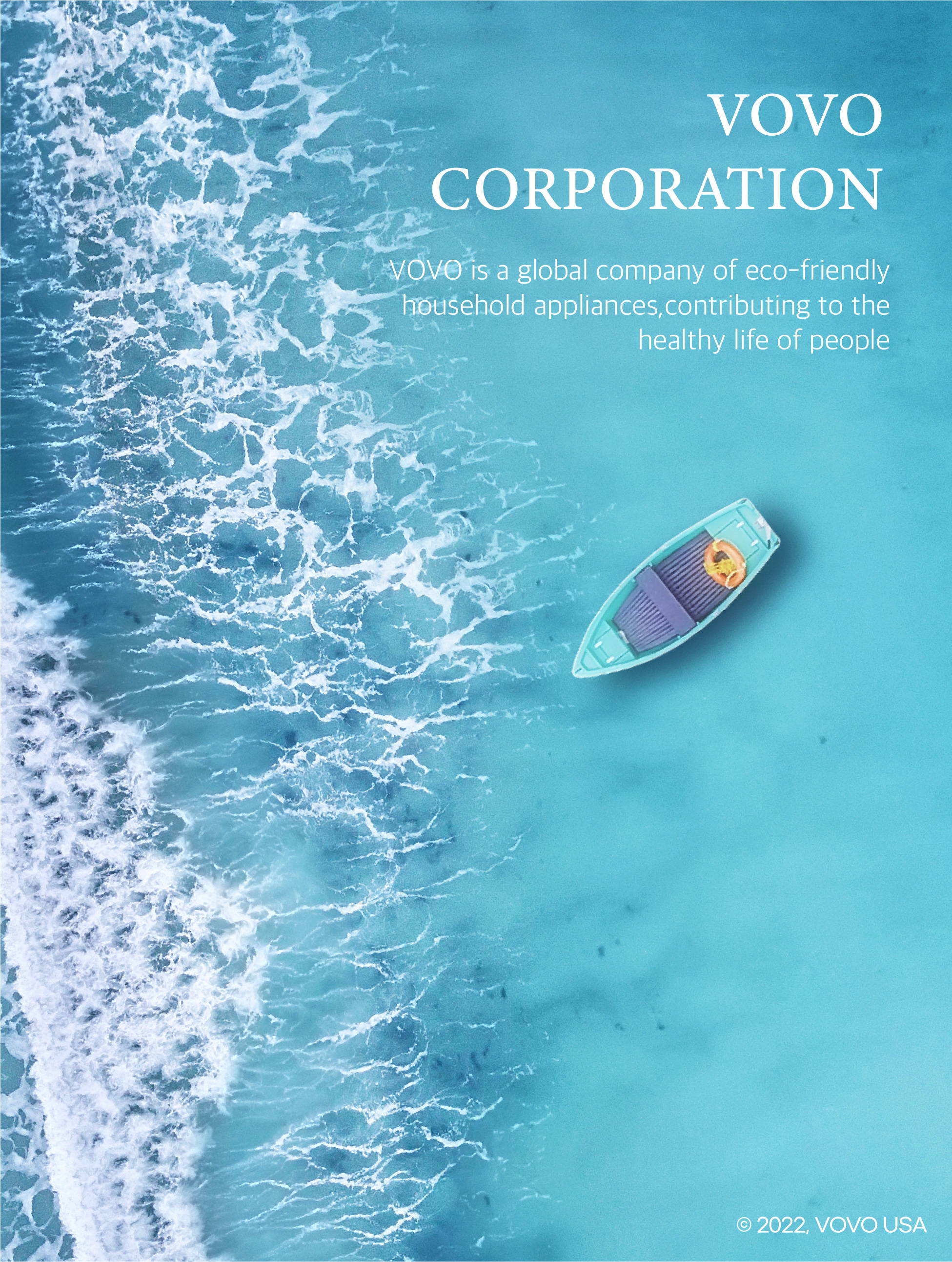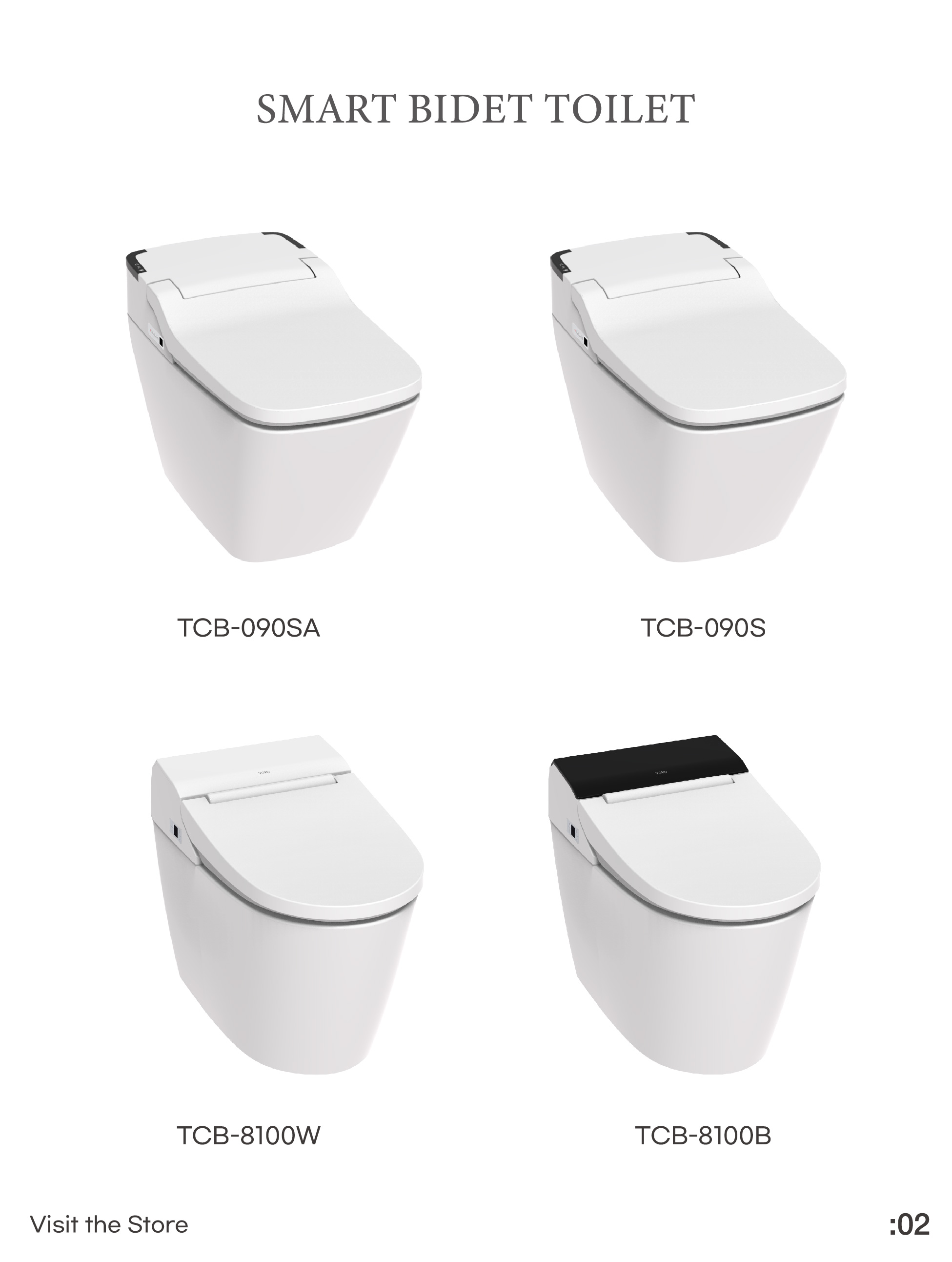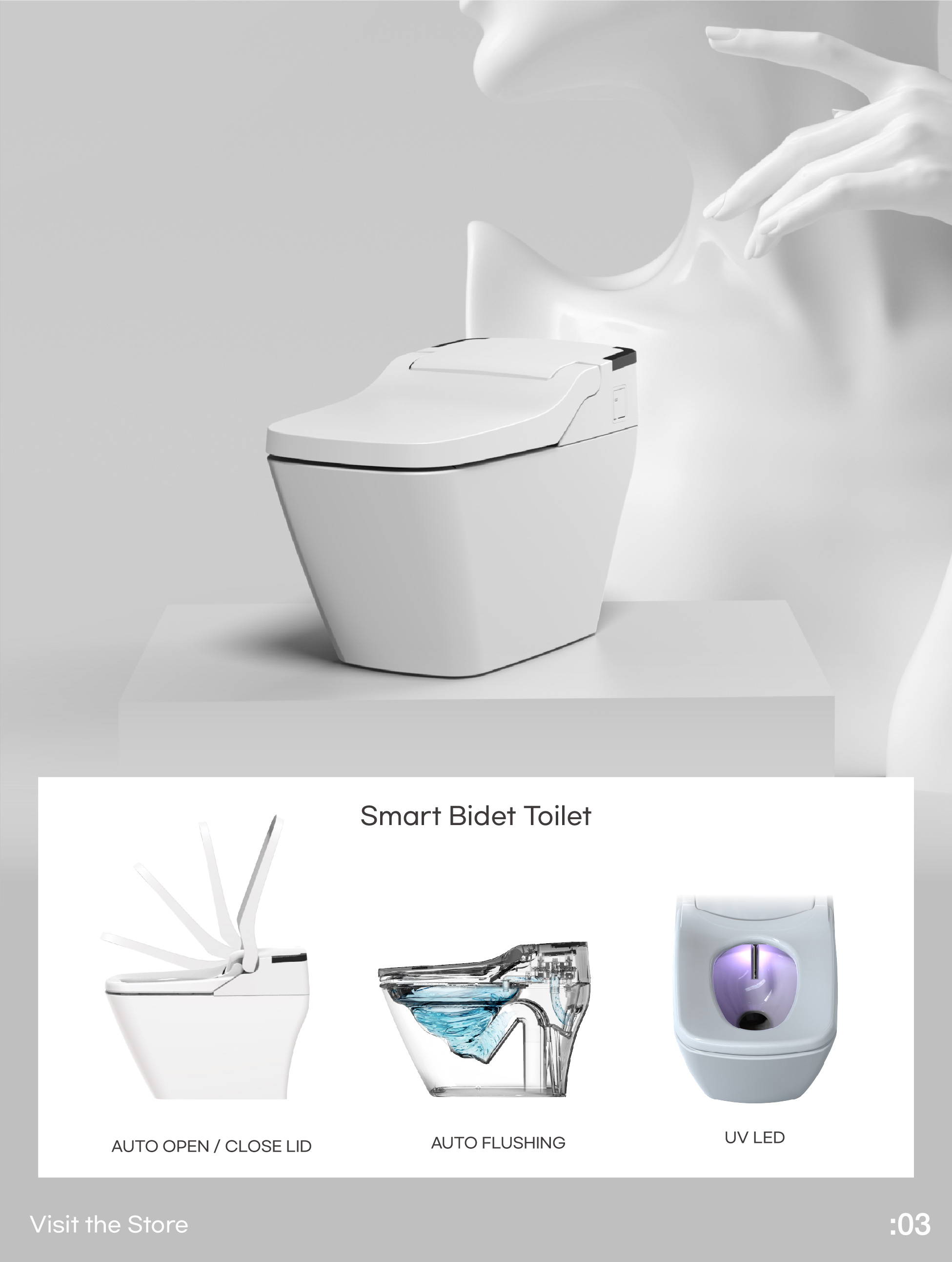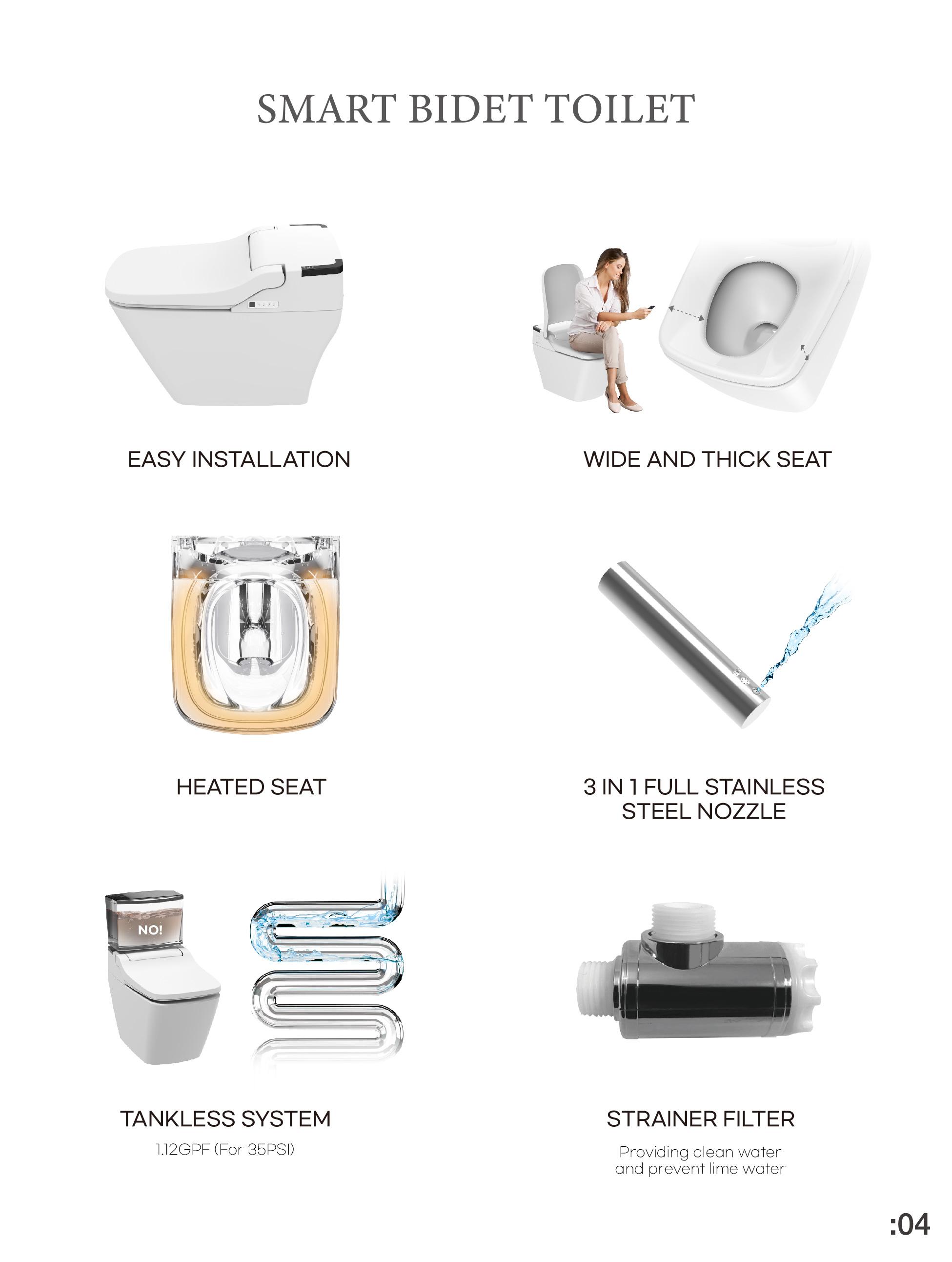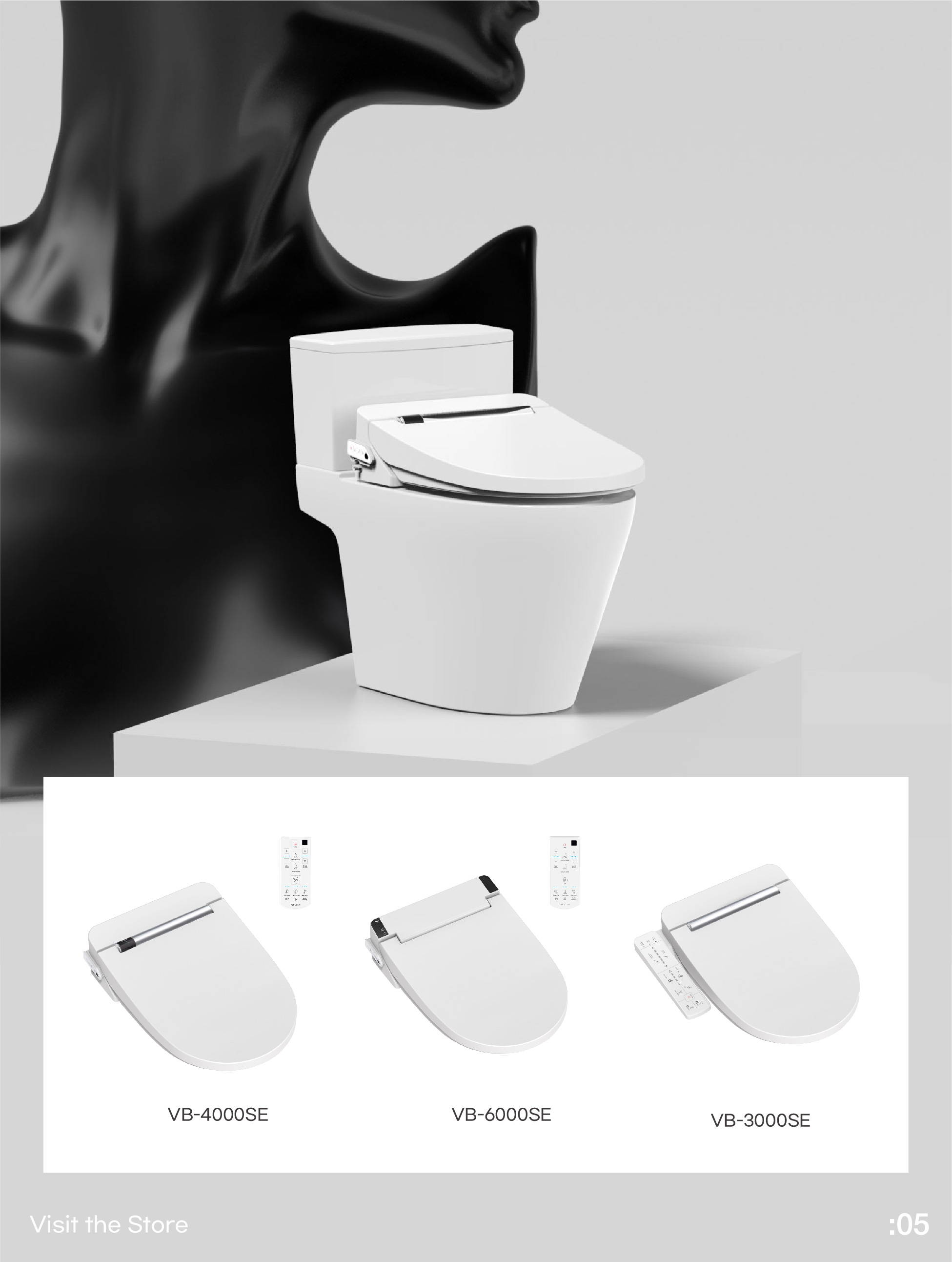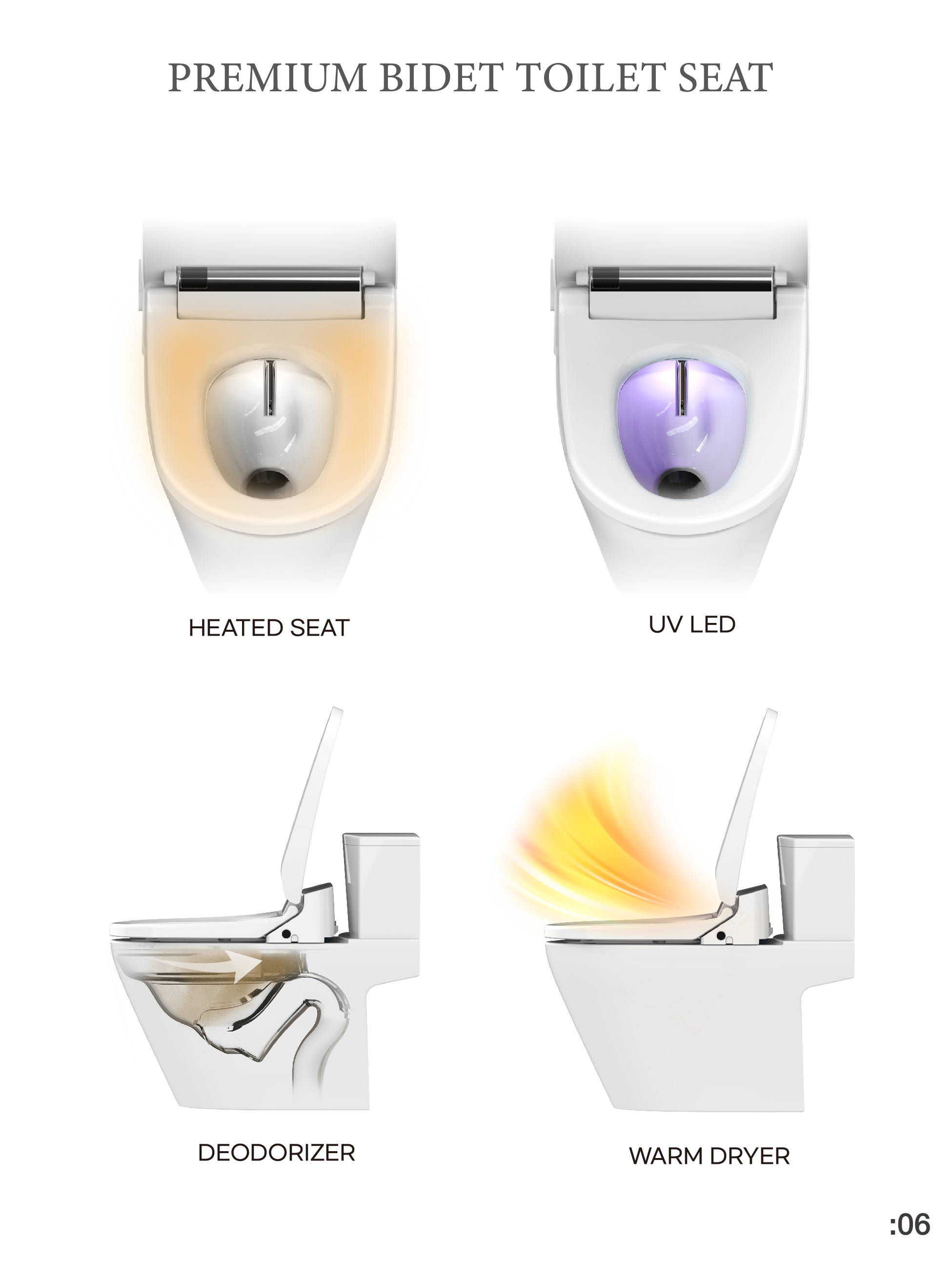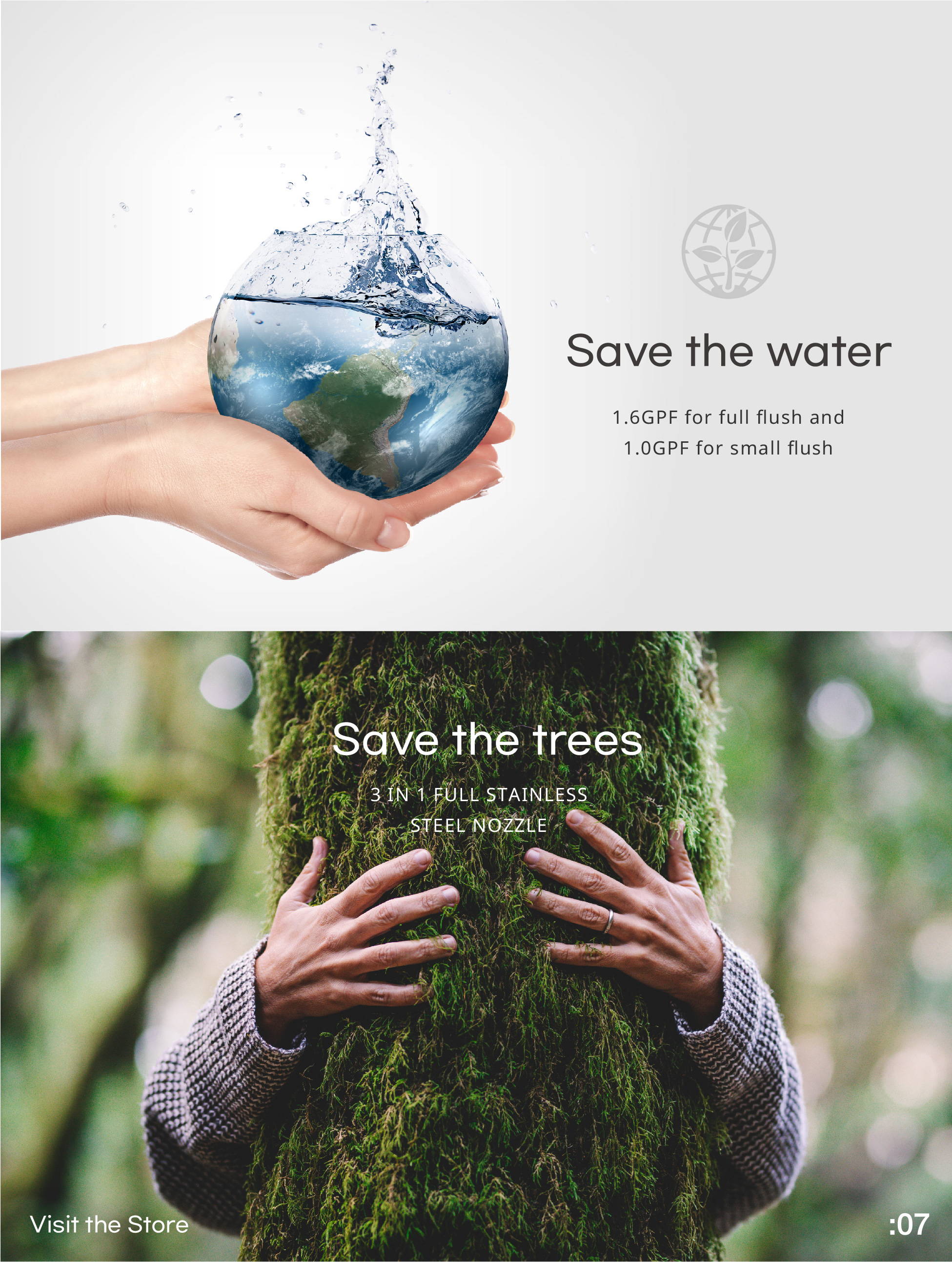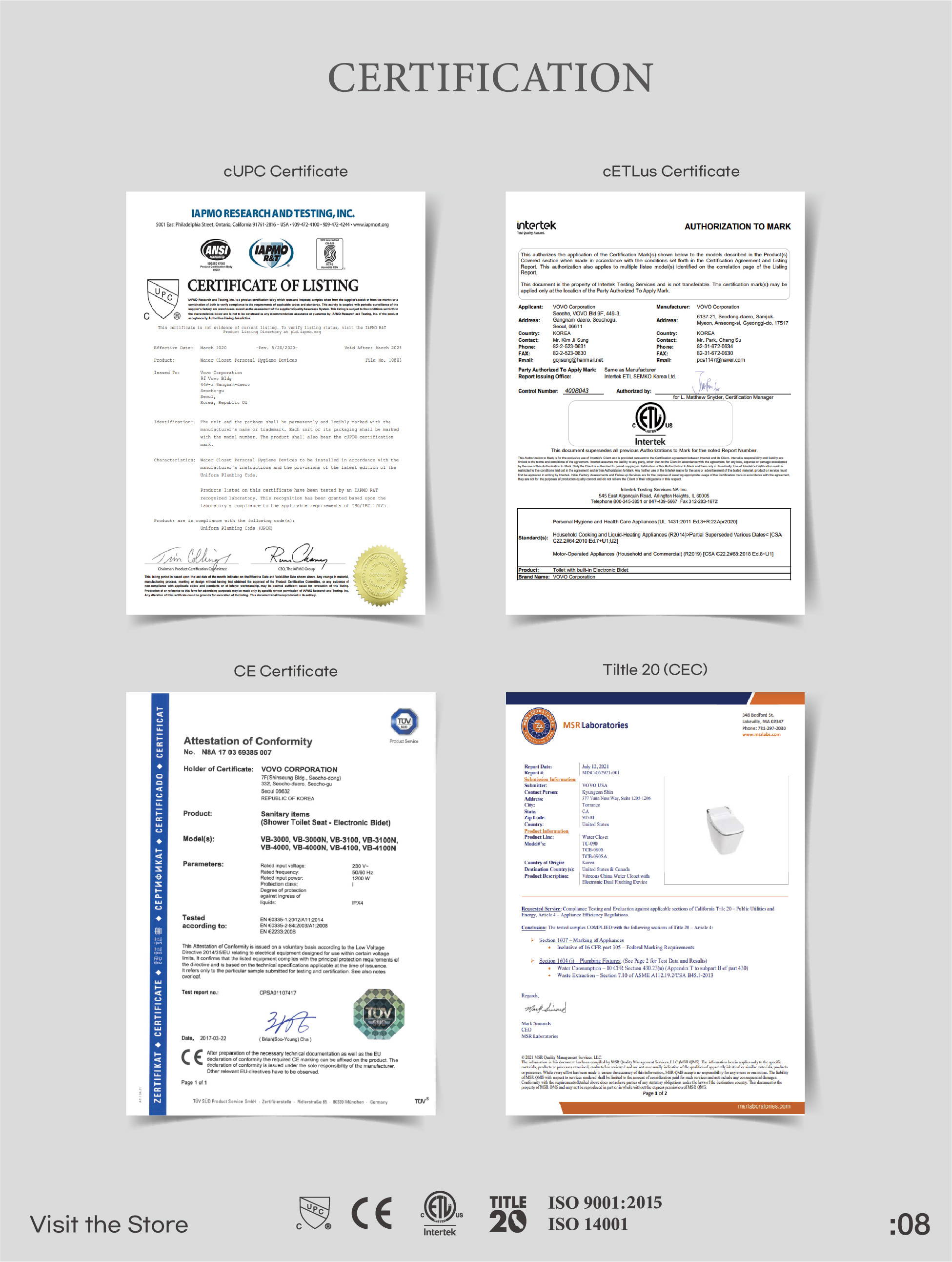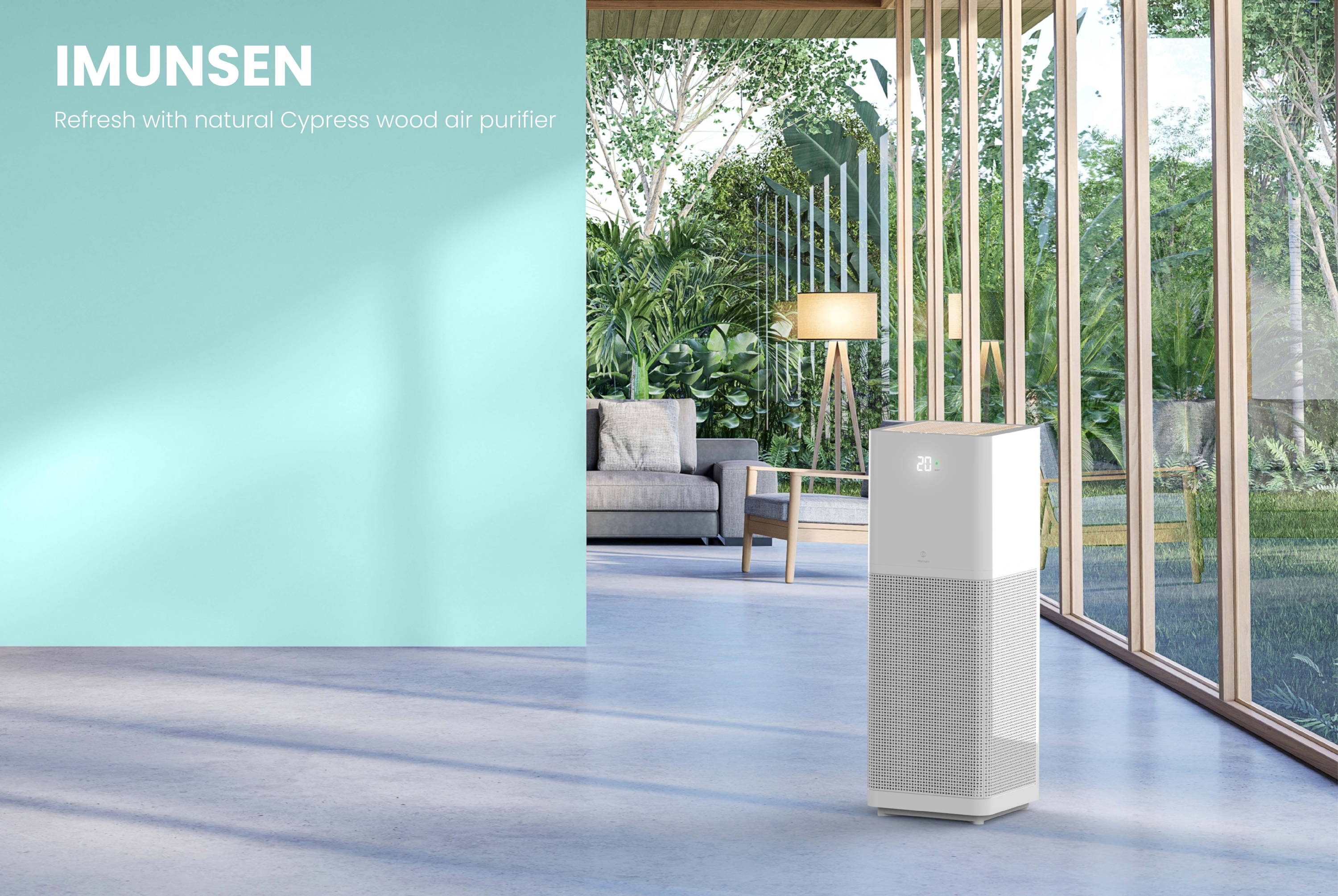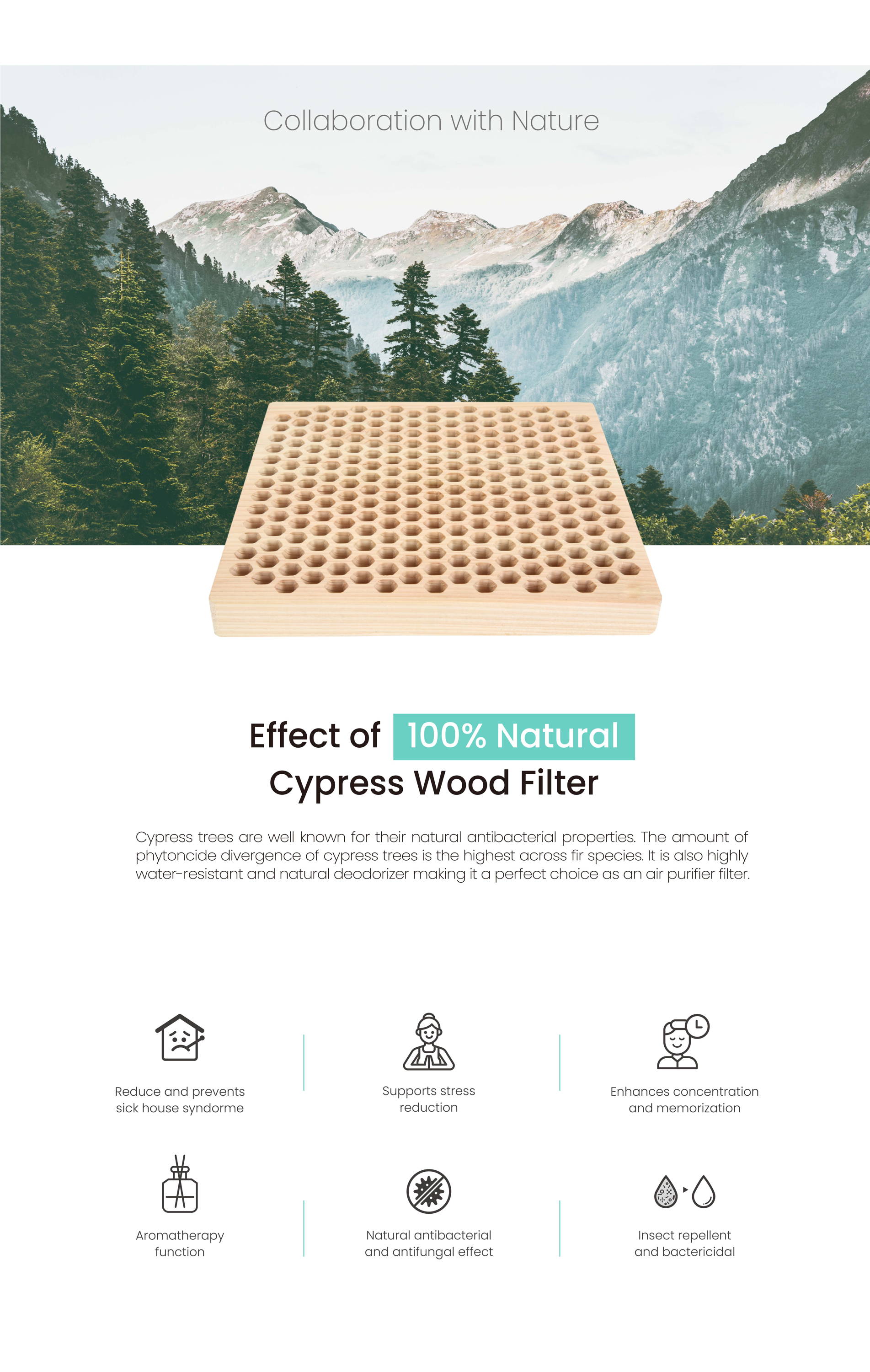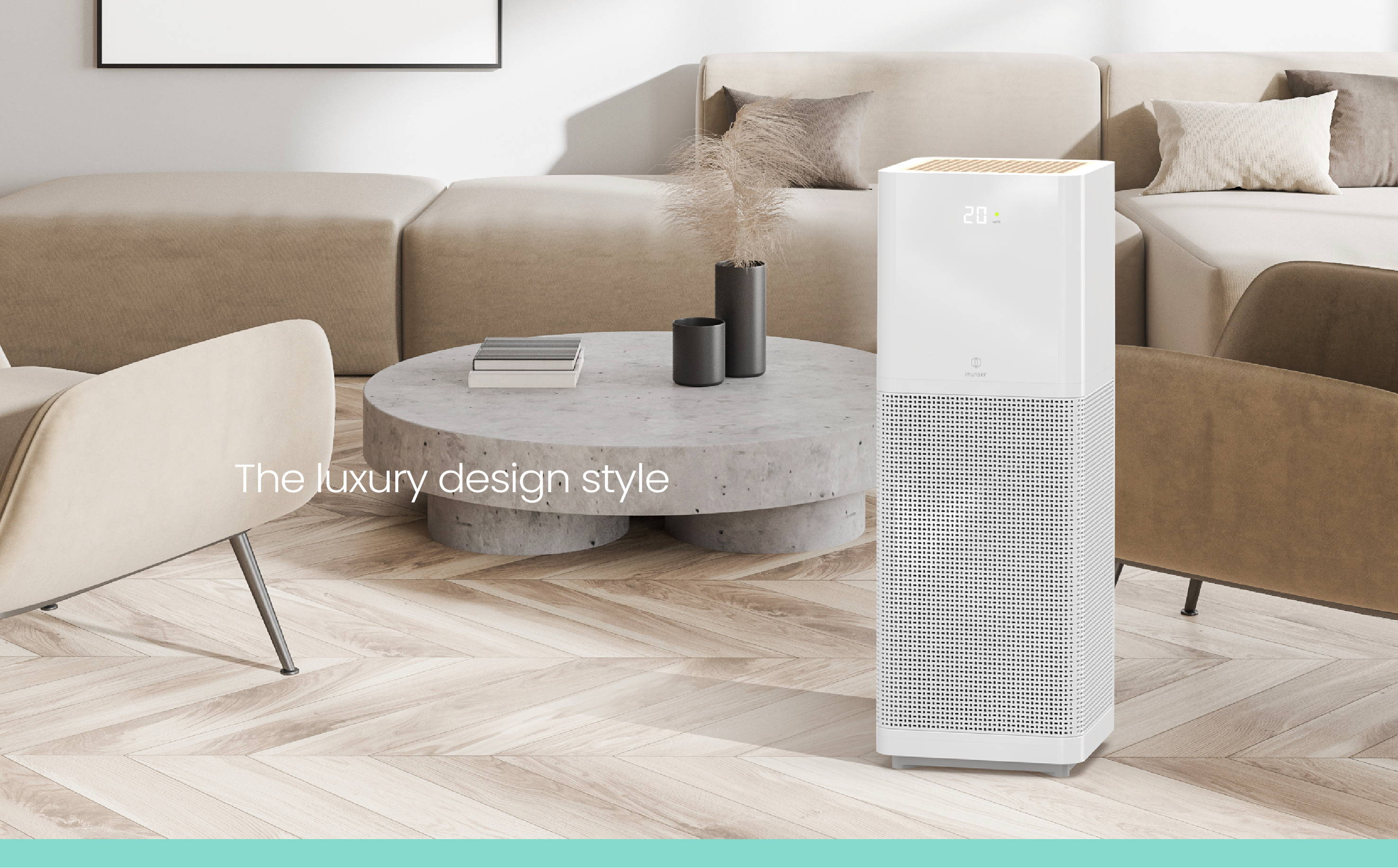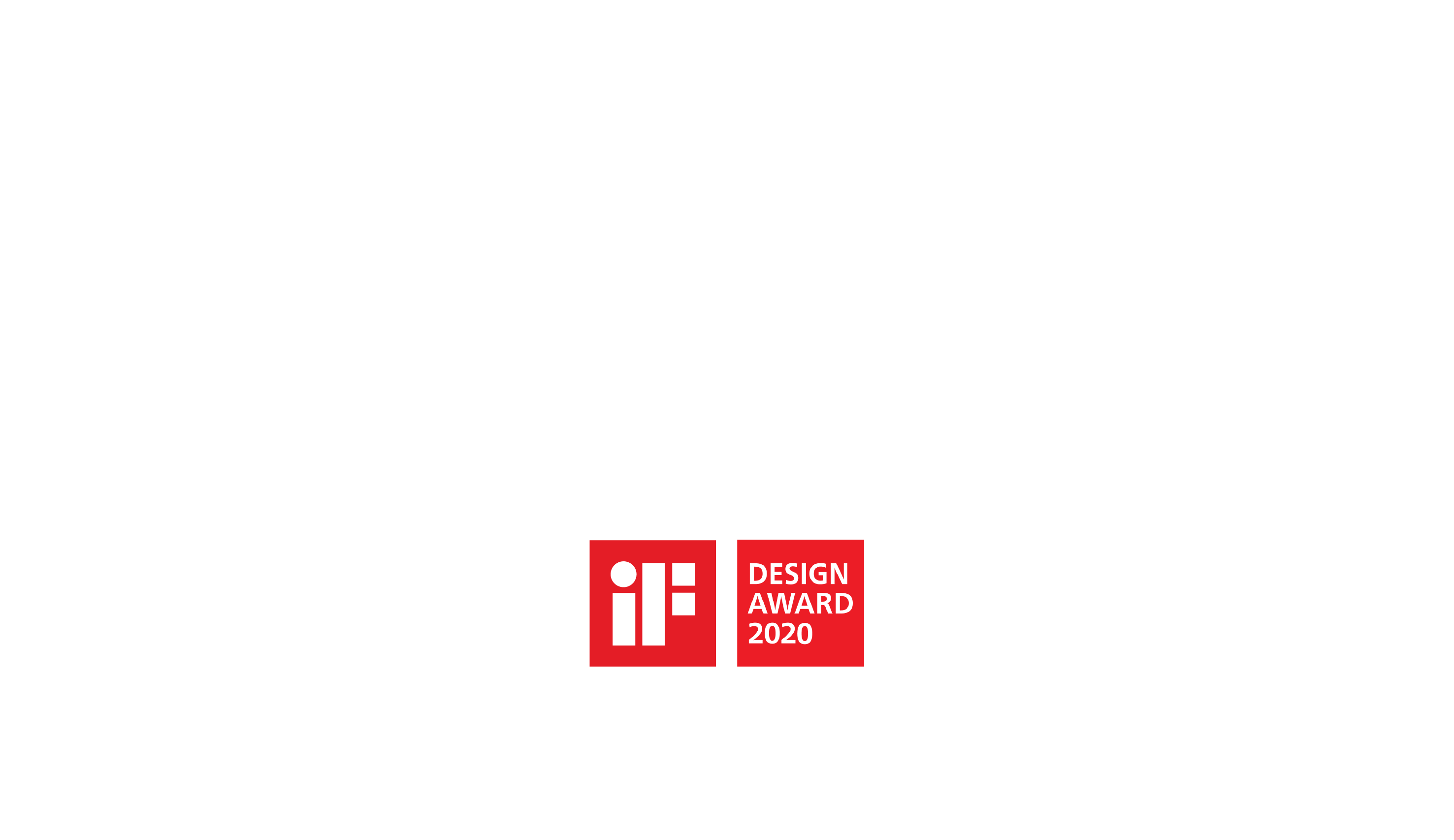 Won Germany's iF Design Award, one of the world's top 3 design awards
Small Air Purifier of the Year 2020 at iF Design in Germany, one of the world's top three design awards.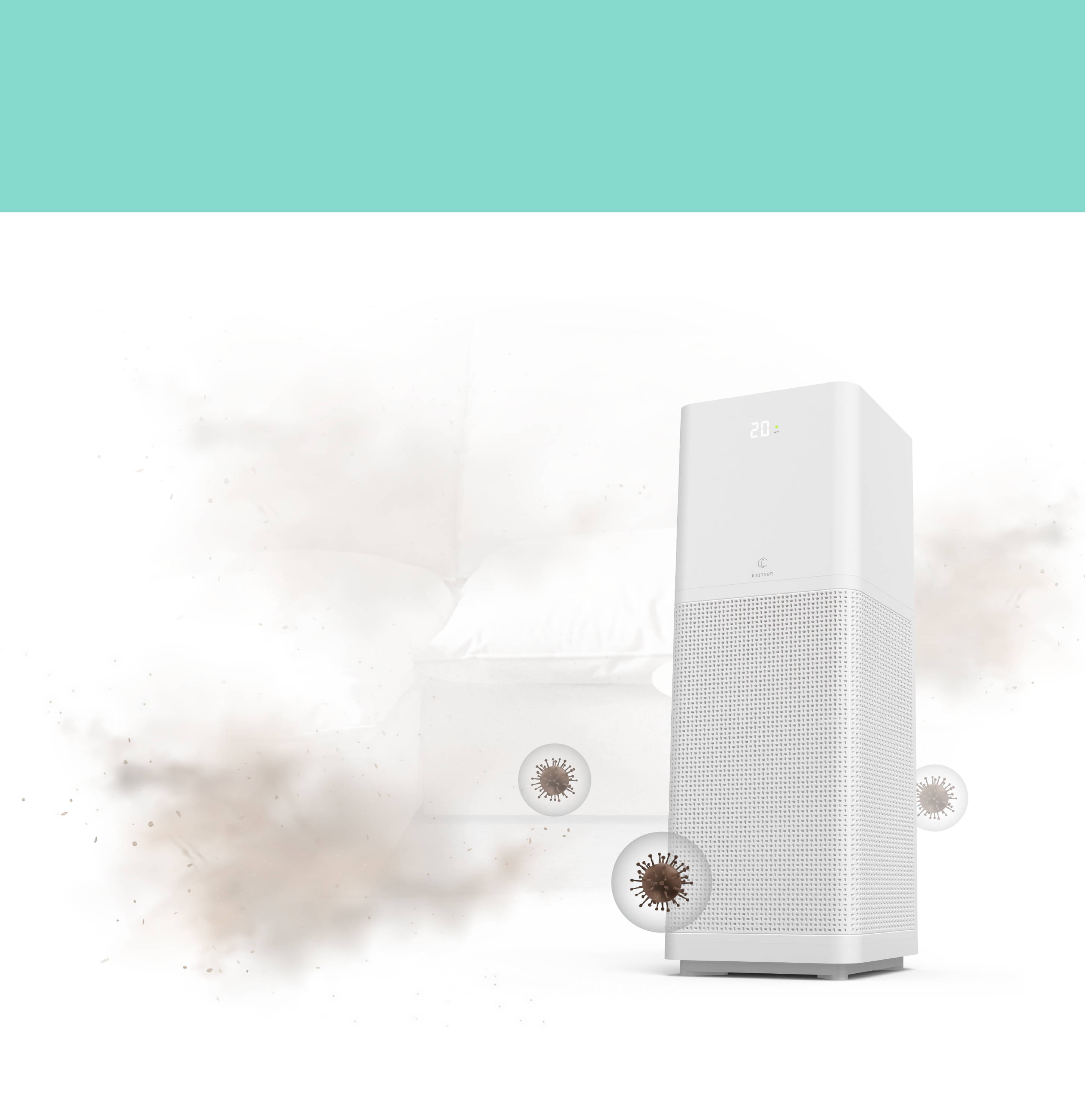 ANTIBACTERIAL H13 HEPA FILTER
Eliminates 99.97% of find dust in the air
Even the invisible
find dust
4-side inhaling system of IMUNSEN Air purifier
Inhales bad air from 4 sides of front, left, right, and bottom,
and sends back the cleaned air

With the special 4 stage filtration system of IMUNSEN,
enjoy the clean air without fine dust as well as the antibacterial effect.
Removes larger particles such as hair, pollen, pet fur and dander.
Eliminates VOCs caused by daily movement, harmful gases, and pet odor.
2. Antibacterial H13 True HEPA Filter
True HEPA 12 Filter removes 99.97% of
thr fine dust and is also antibacterial

4. Natural Cypress Wood Filter
Natural antibacterial, antifungal, deodorization and insect repellent effect with aromatherapy to reduce stress.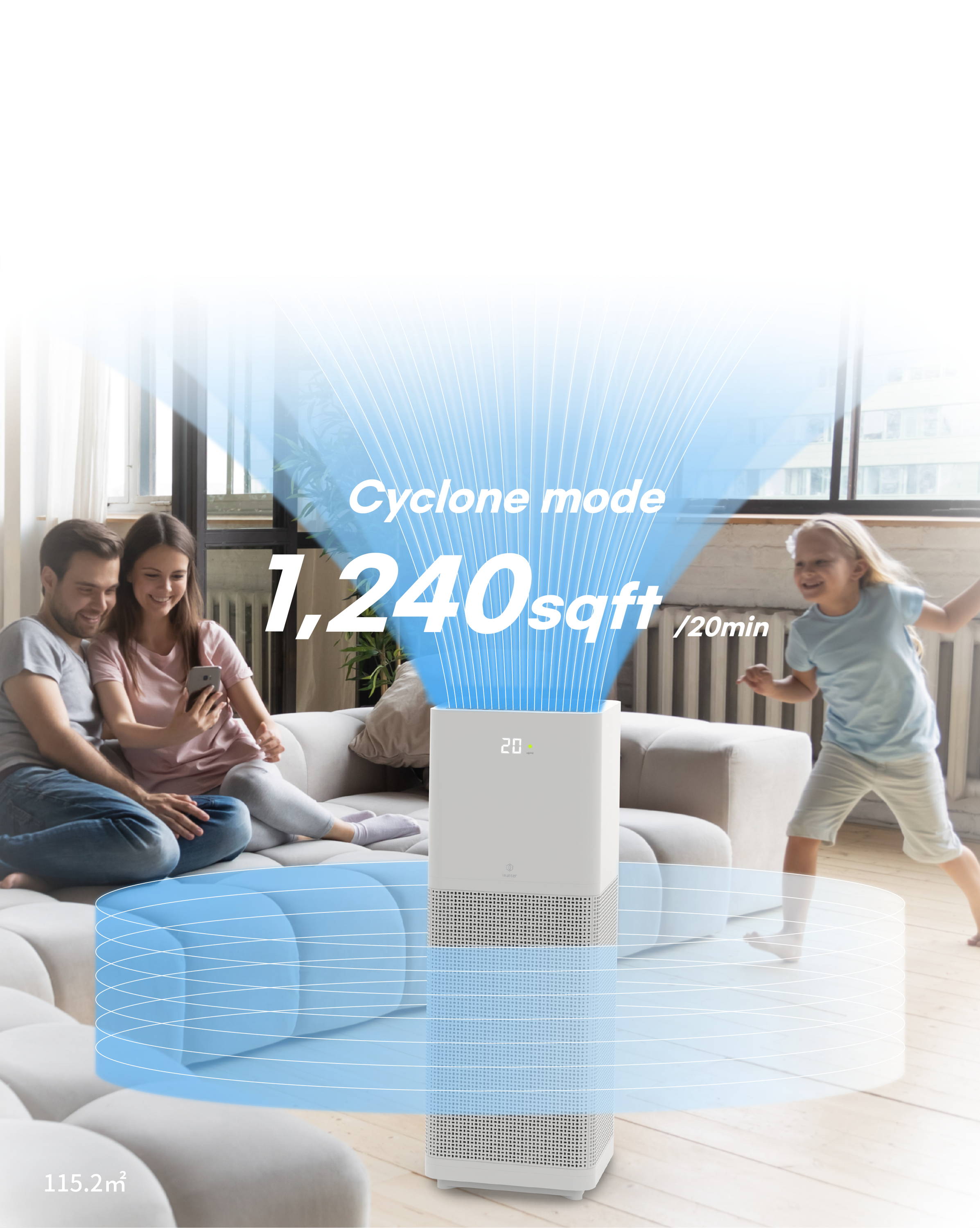 Air Cleaning
with Dual motor fans
Strong and fast air cleaning with full-power wind speed of dual motor fans
PM 2.5 quality sensor will show the number by analyzing
the quality of the air in LED indicator.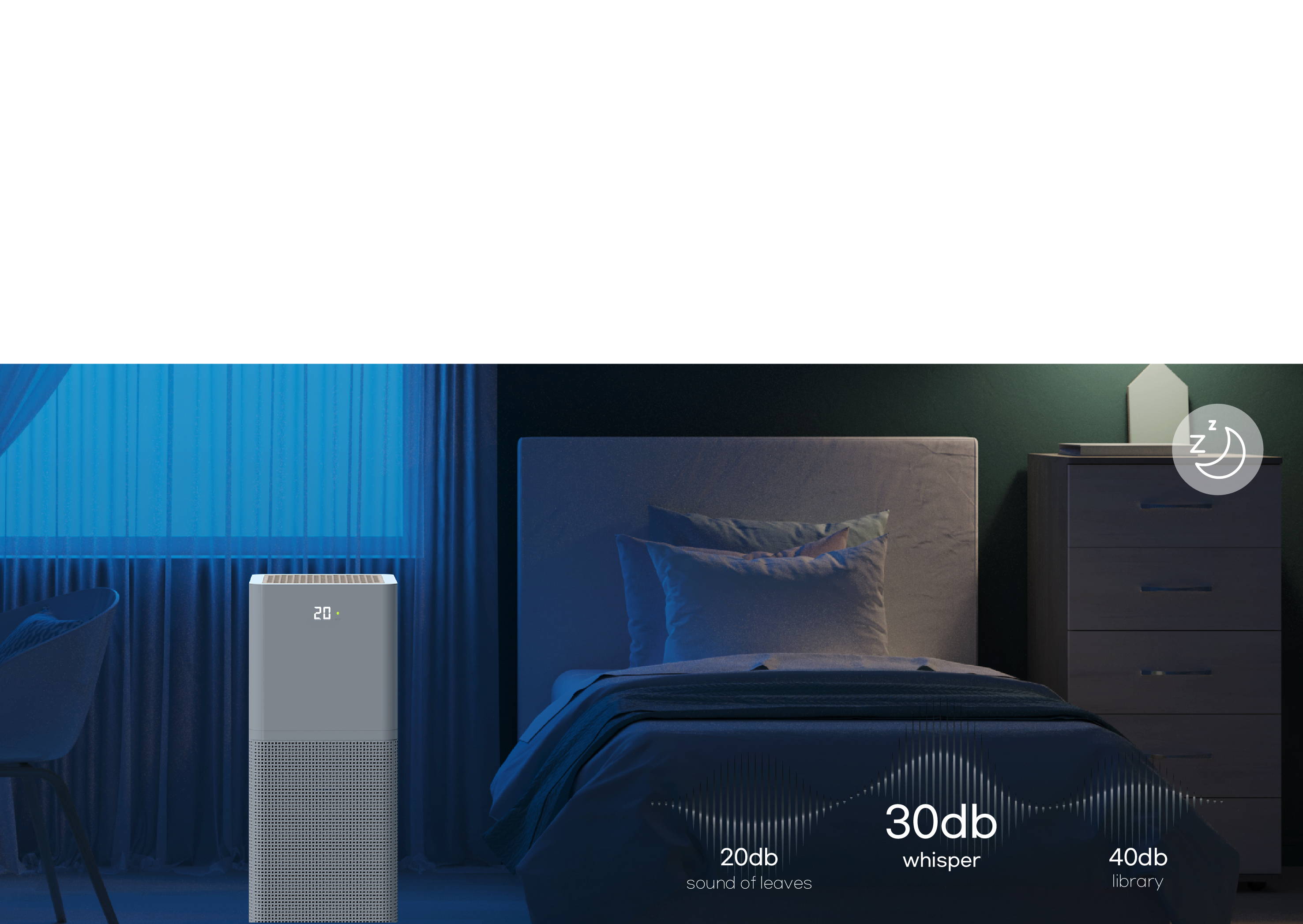 Smart light detecting sensor
The light sensor detects the brightless and changes into auto sleep mode utilizing the
quietest setting and automatically dims the LED light for your sleeping environment.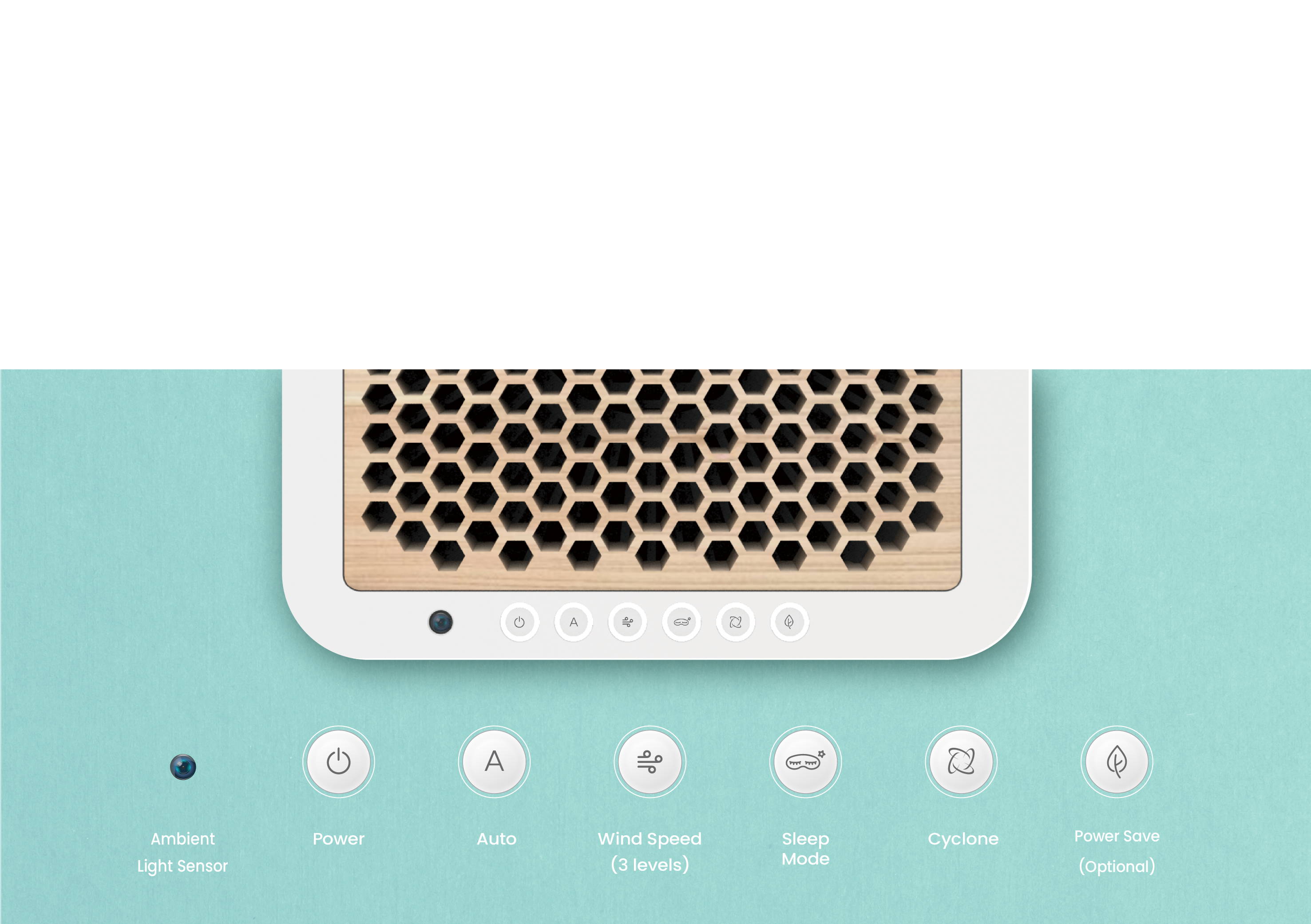 Smart features & Easy to use
Various function are available and you can easily select the desired mode.
Our air quality sensor detects the quality of the air and
automatically adjusts the fan spped accordingly.

Only use official IMUNSEN filters to maintain the
best product performance
Problems and issues caused by the use of unofficial
replacement filters will not be provided a free
maintenance service.
Only official IMUNSEN products are certified for safe use,
manufactured and controlled under strict monitoring.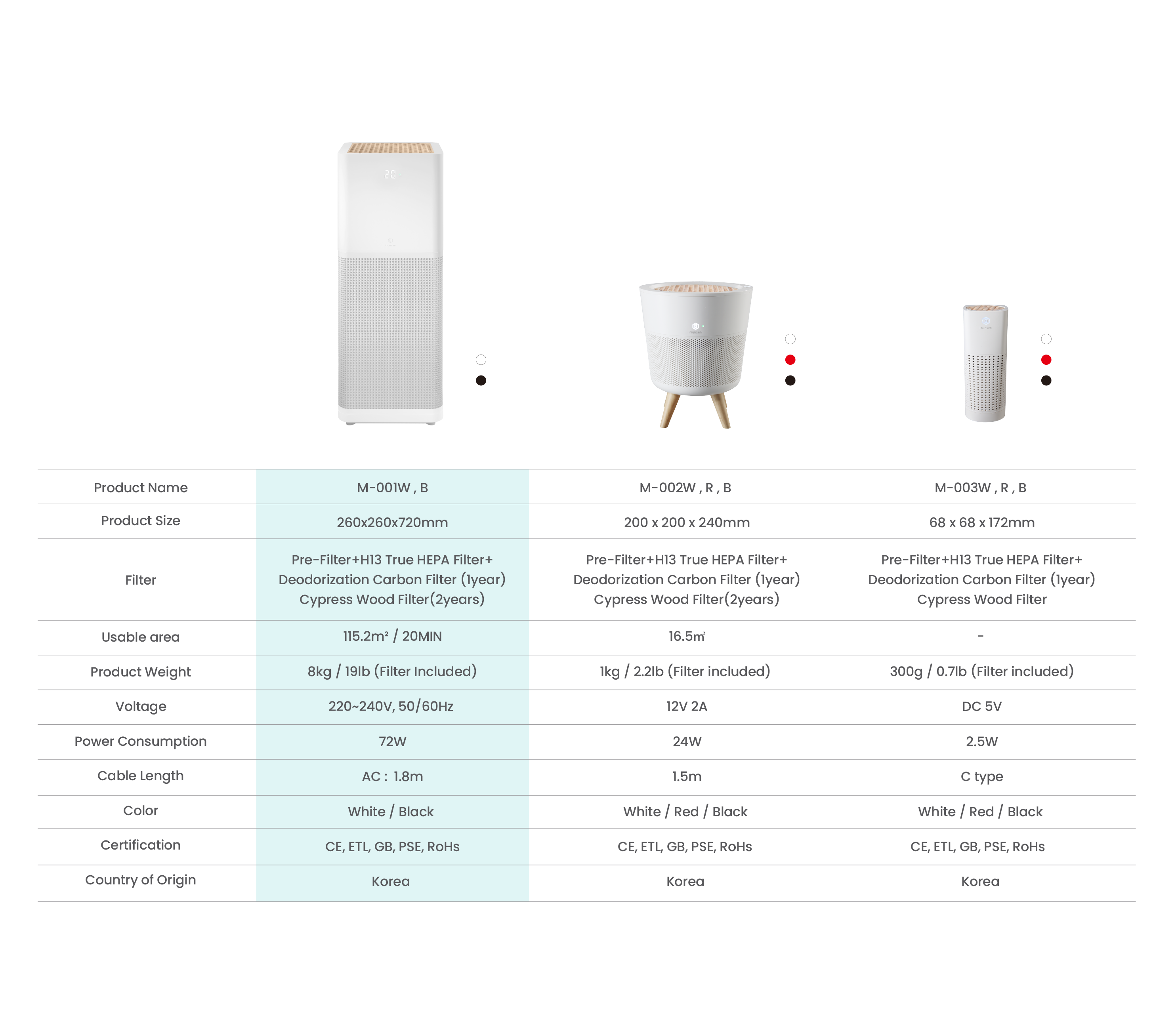 Written by
an anonymous user
on
Customer Reviews
based on reviews
There are no customer reviews yet.
Thank you for submitting your review. Once it is approved, your review will show up in the list of reviews.
Submitting your review failed. Please try again.