Integrated Smart Bidet Toilet_TCB 8100B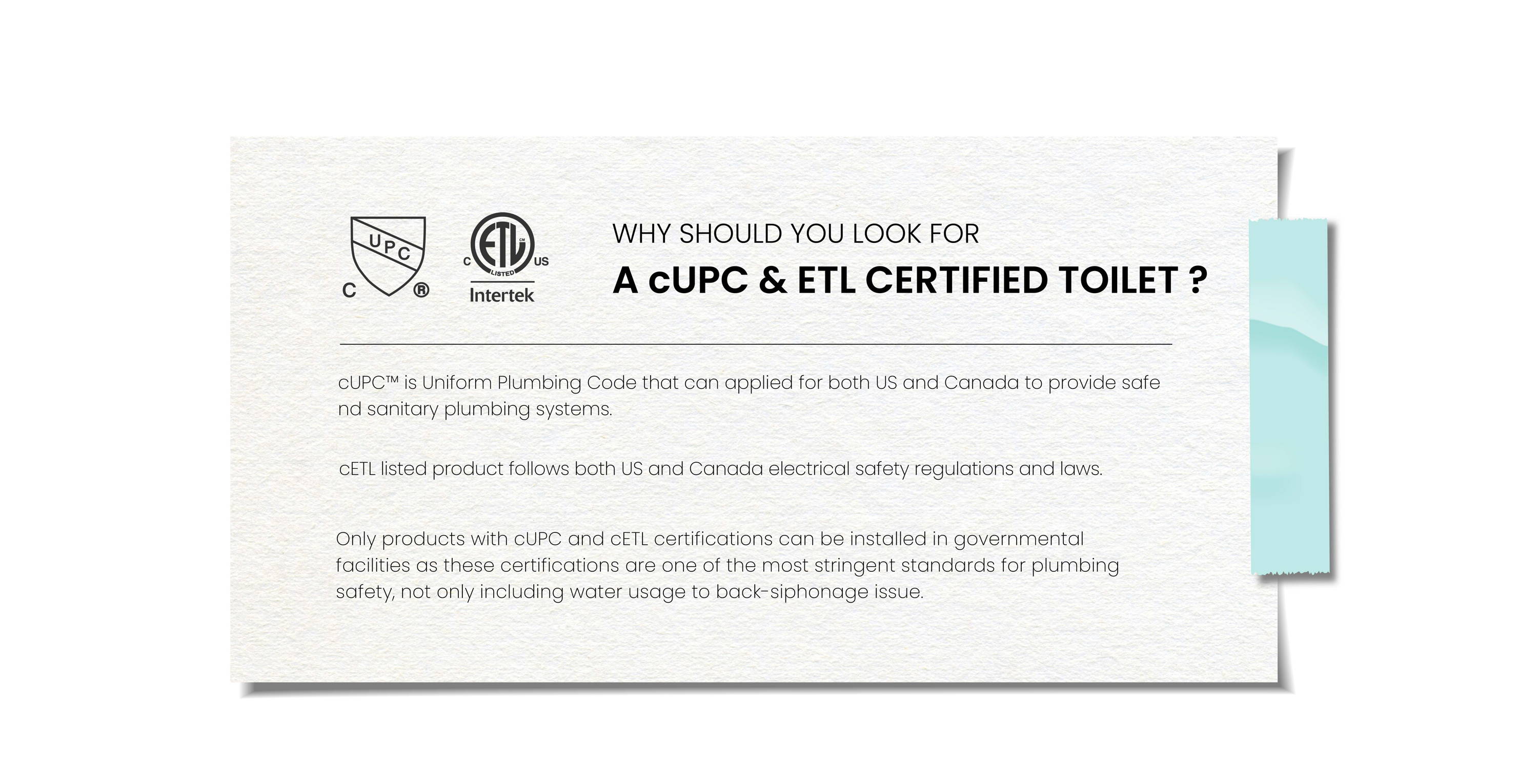 Water-saving automatic flushing system differentiates
a full flush from a partial flush by detecting the time the
user has been seated (1.12 GPF / For 35 PSI).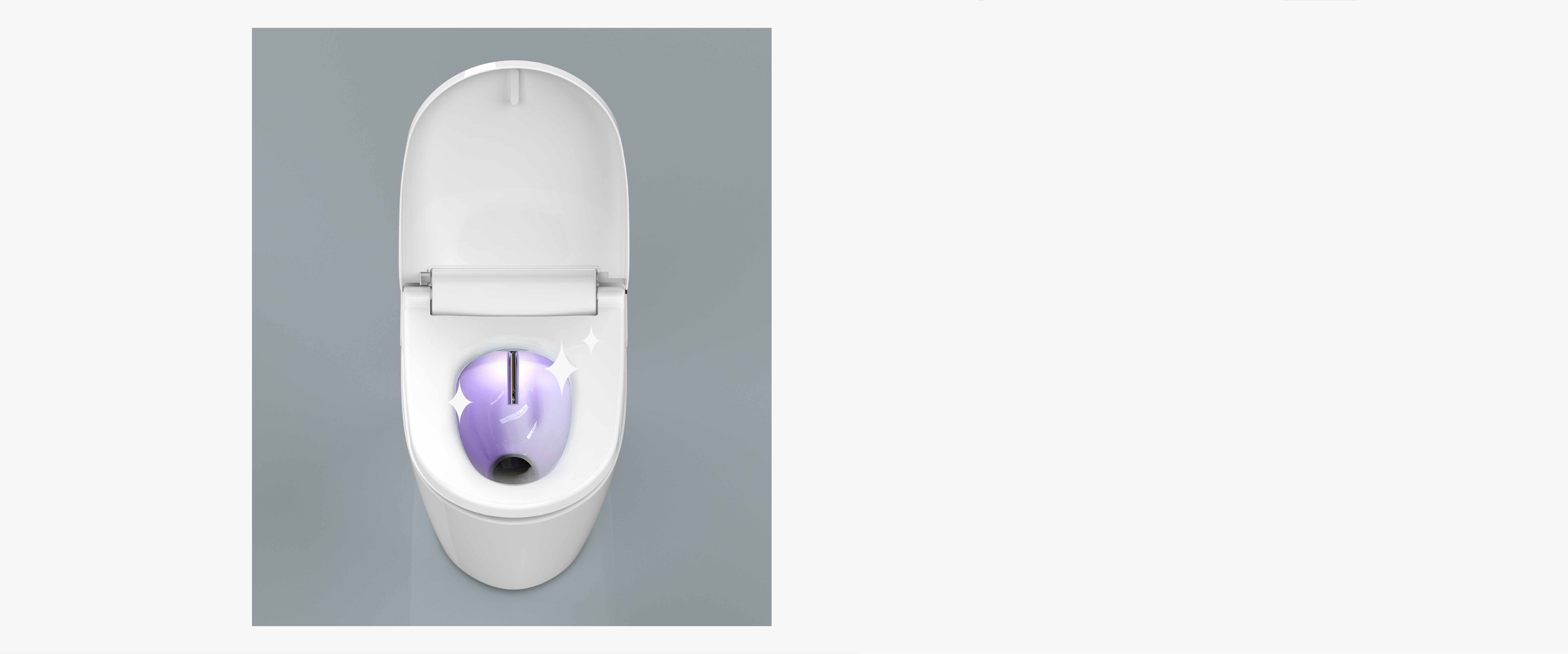 Safe UV LED Sterilization
The built-in UV sterilizer automatically cleanses the bowl. UV-A radiation
is known as a disinfectant and brings no harm to the human body.


Heated seat can be turned on/off and can be adjusted to
3 different temperatures using the wireless remote.


Water heating system warms up the water and
built-in air dryer provides 3 different adjustable
temperatures.


3 In 1
Full Stainless
Steel Nozzle
Semi-permanent full stainless nozzle performing
3 functions with 5 different levels of water pressure.


Provides automatic deodorization to remove unpleasant odors.




Connects the pipe to a direct water supply for clean operation.


In the case of a power outage, you will still be able to flush the
toilet with our manual flushing button on the side.


Semi-Permanent
Strainer Filter

A semi-permanent strainer filter is designed to trap and
removedebris particles in the water, providing clean water
and preventing clogging while maintaining constant water
pressure.