Cypress Diffuser Oil Pod for Vehicle Air Purifier
Cypress Diffuser Oil Pod for Vehicle Air Purifier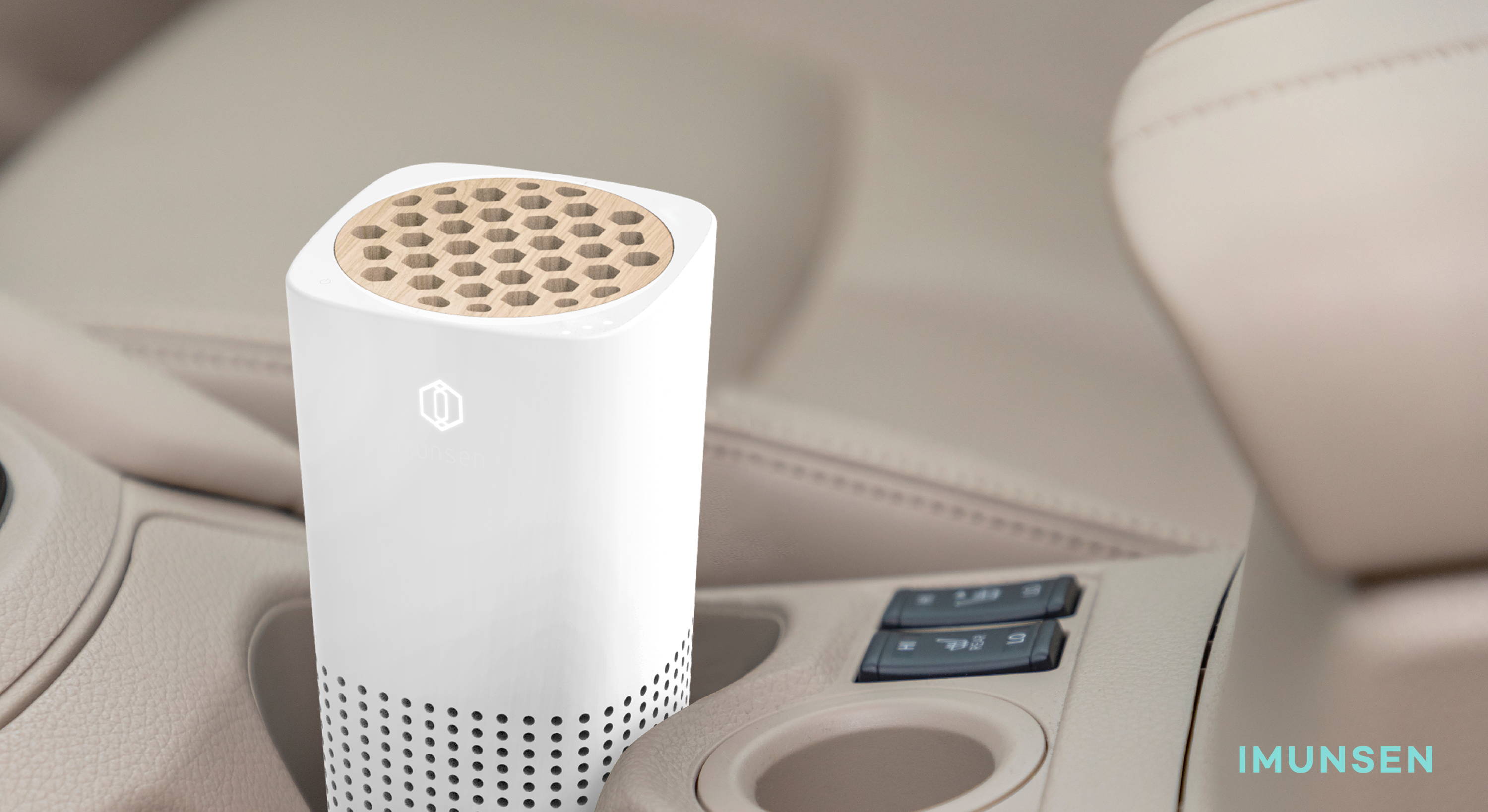 3 Stage Filtration System

100% Natural
Oil Diffuser Capsule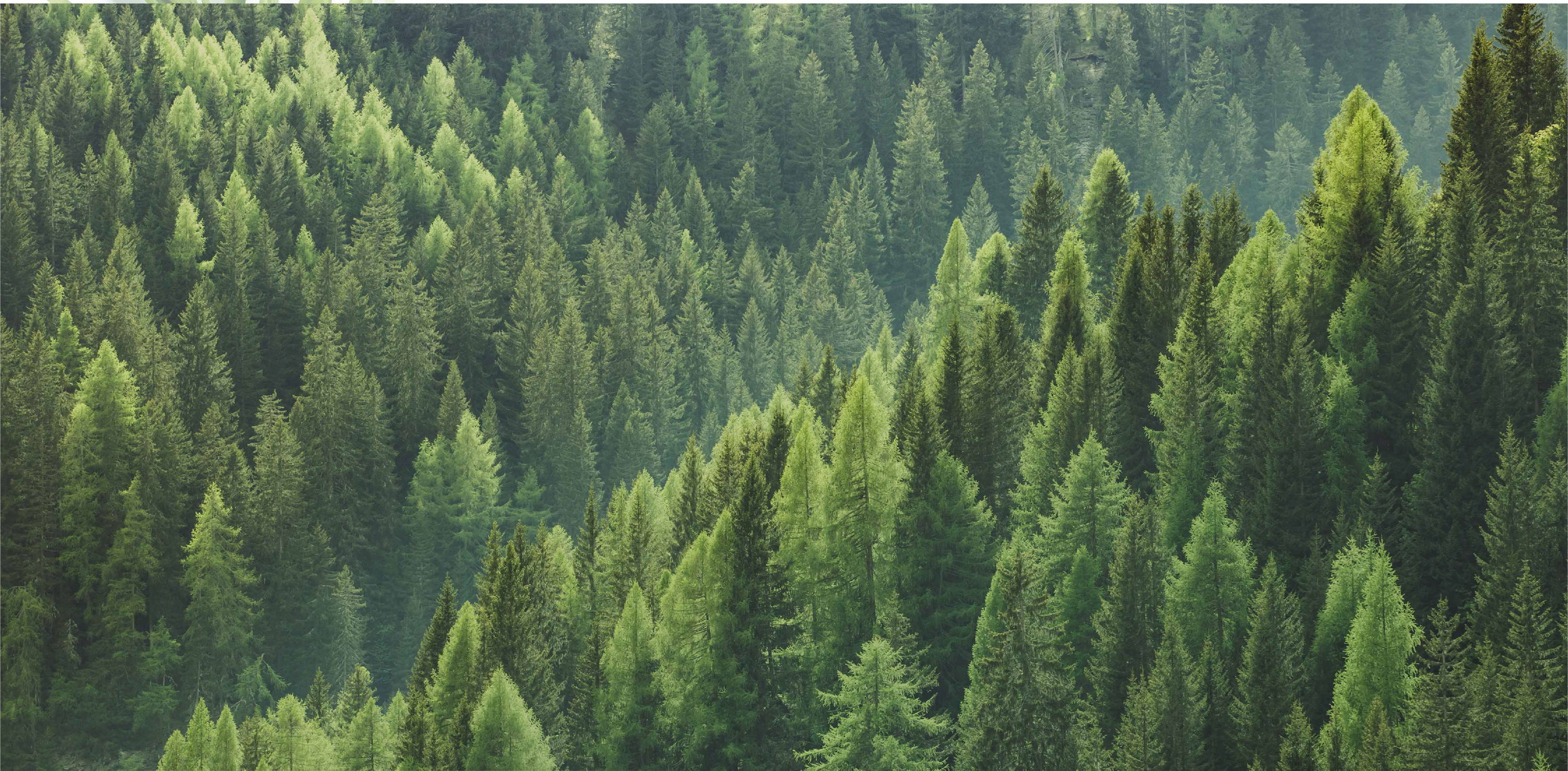 Effects of 100% Natural Oil Diffuser Capsule

Reduce and prevents
sick house syndorme


Enhances concentration
and memorization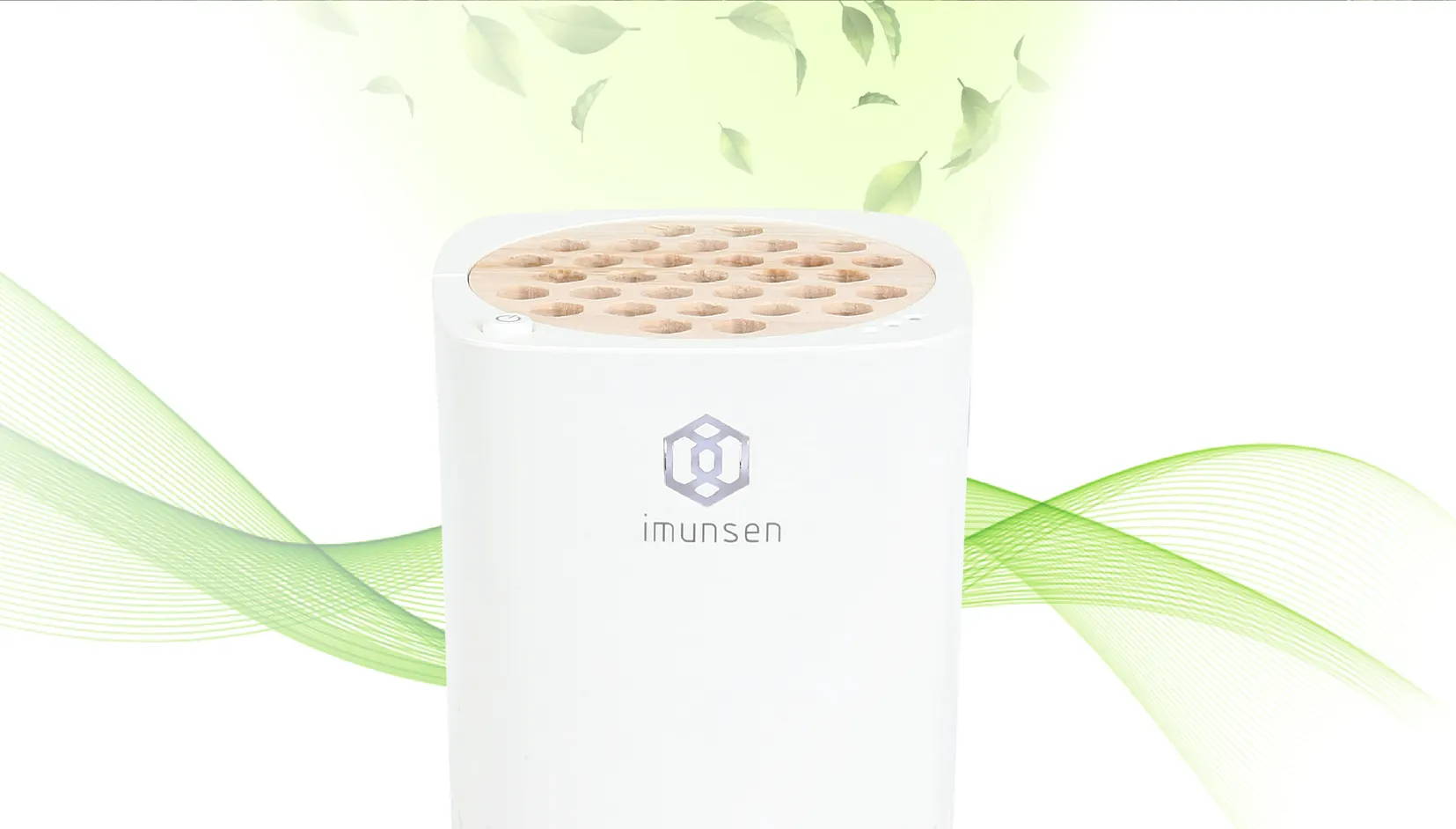 100% Natural
Oil Diffuser Capsule
The 100% natural cypress filter provides natural
antibacterial, neutralizing, deodorizing, insect repellent,
sterilizing, reducing stress, and aromatherapy.
Eco-friendly
Diffuser Capsule

The cypress filter is 100% recyclable and
has no chemicals, so it is eco friendly.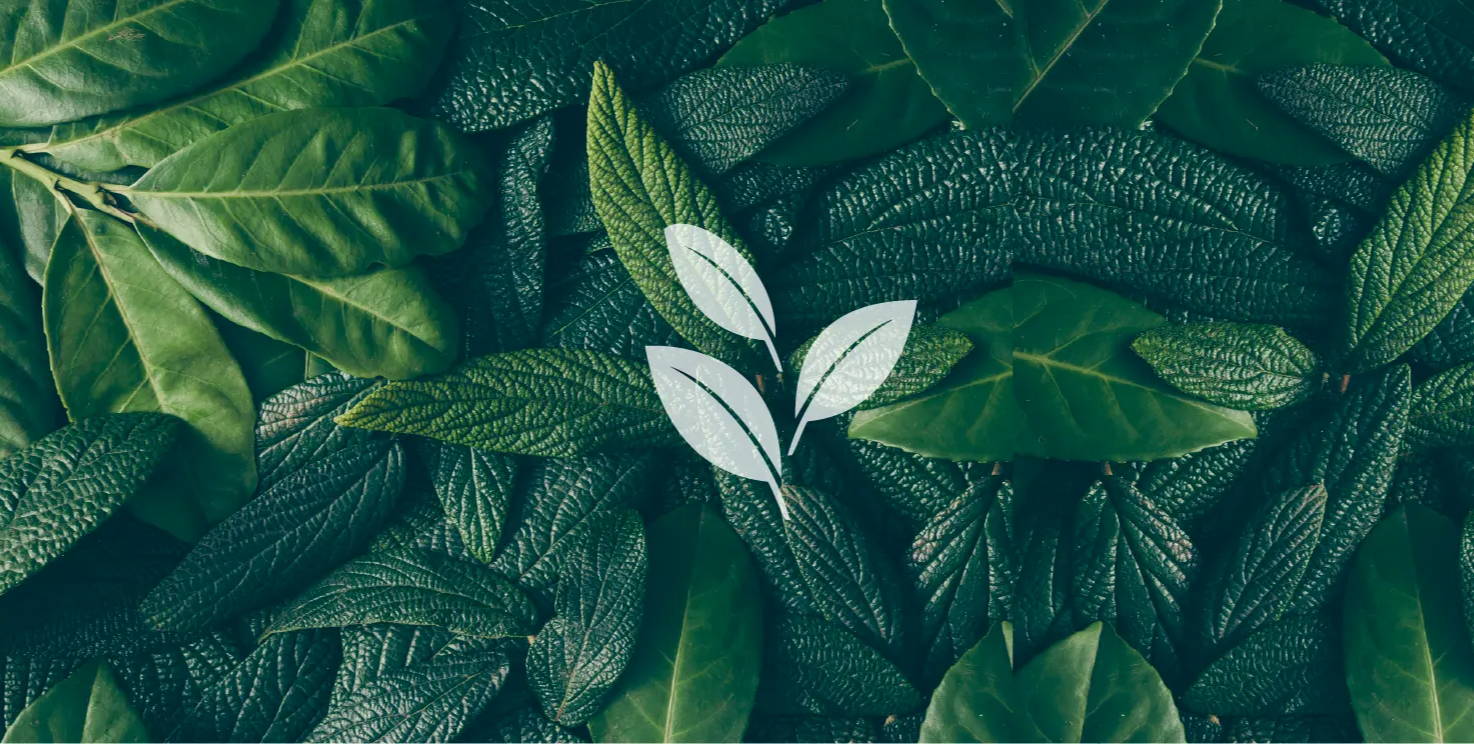 Pull out the diffuser capsule and remove the
protection film from the diffuser capsule.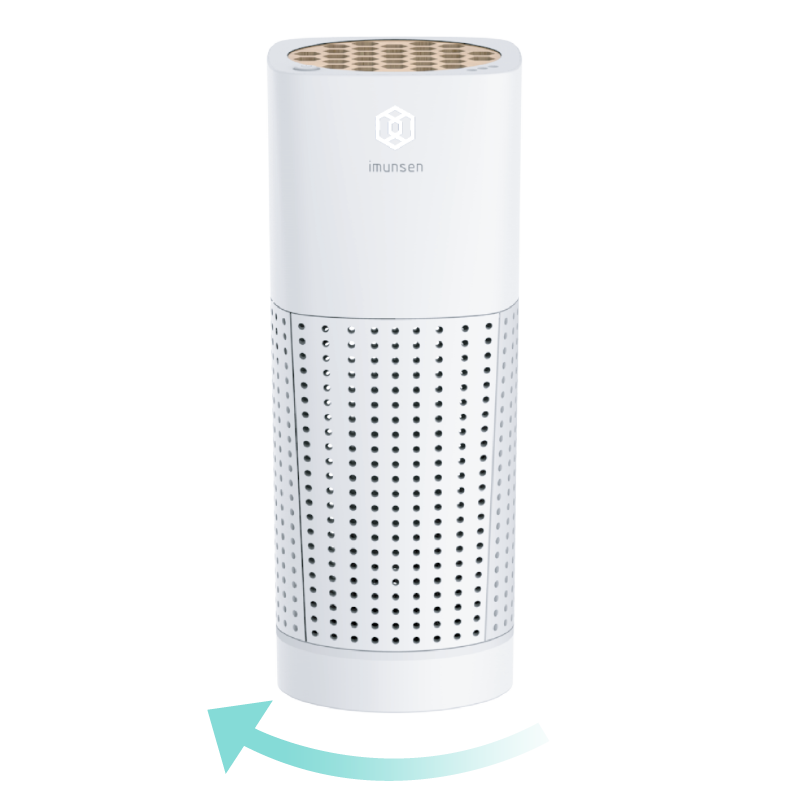 Turn the bottom part of the device counter-clockwise to separate the flter.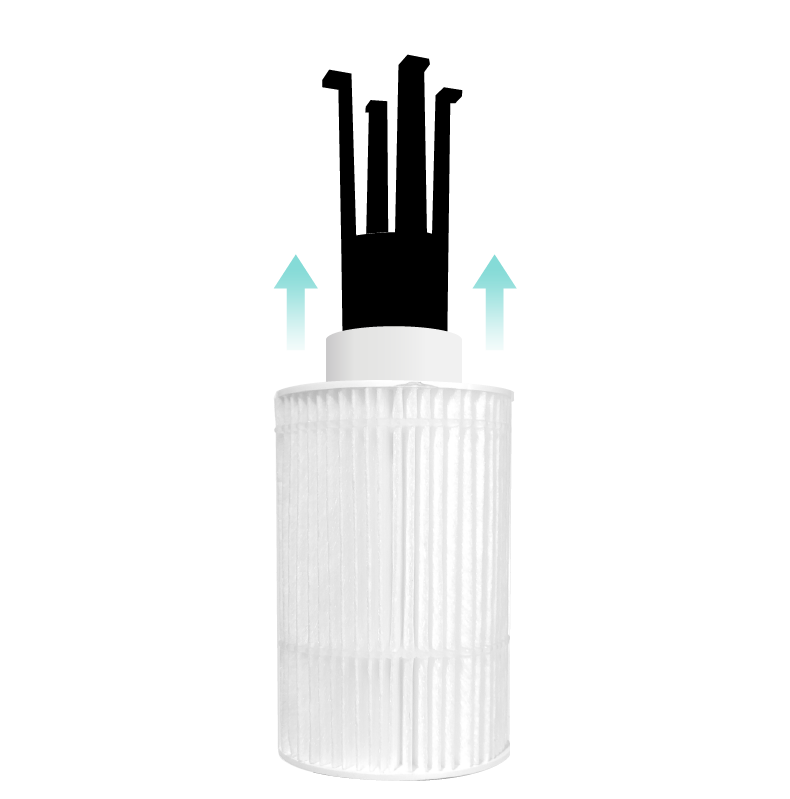 Find the capsule holder on the upper side of the filter and pull it out.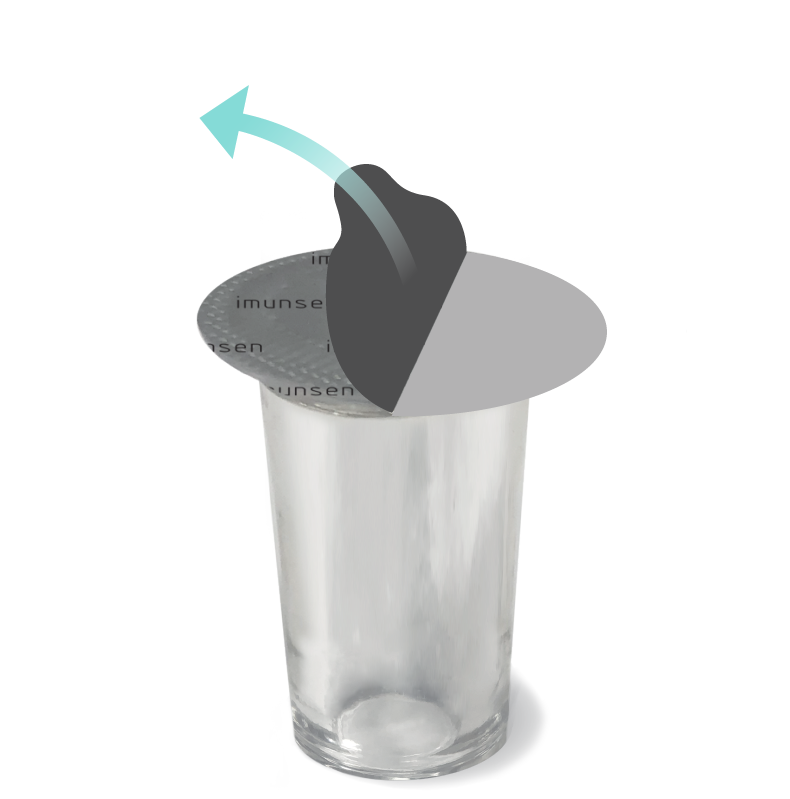 Peel off the protective film from the capsule.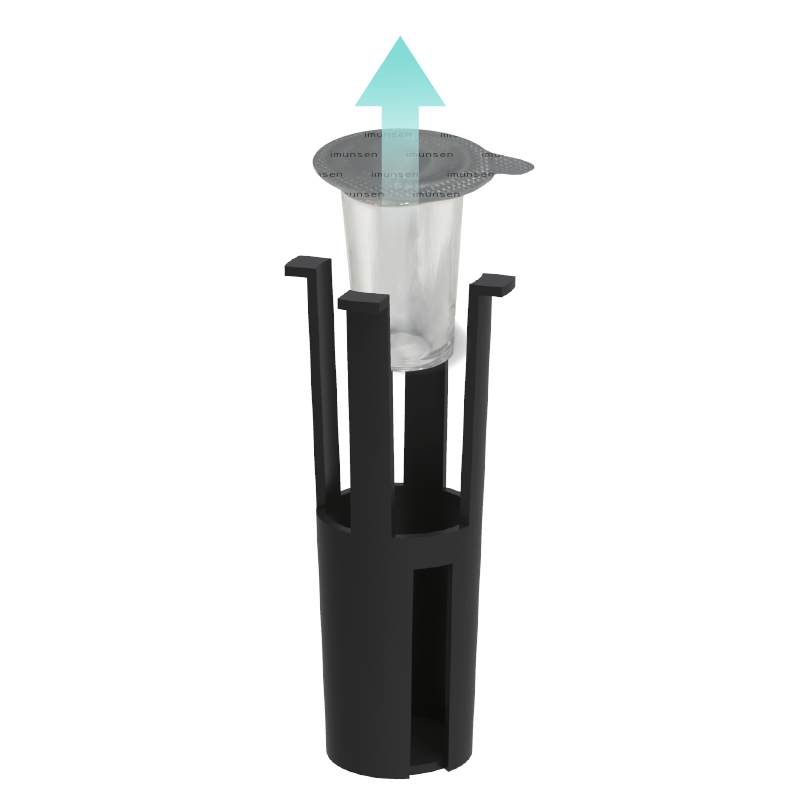 Separate the Cypress Oil Capsule from the capsule holder.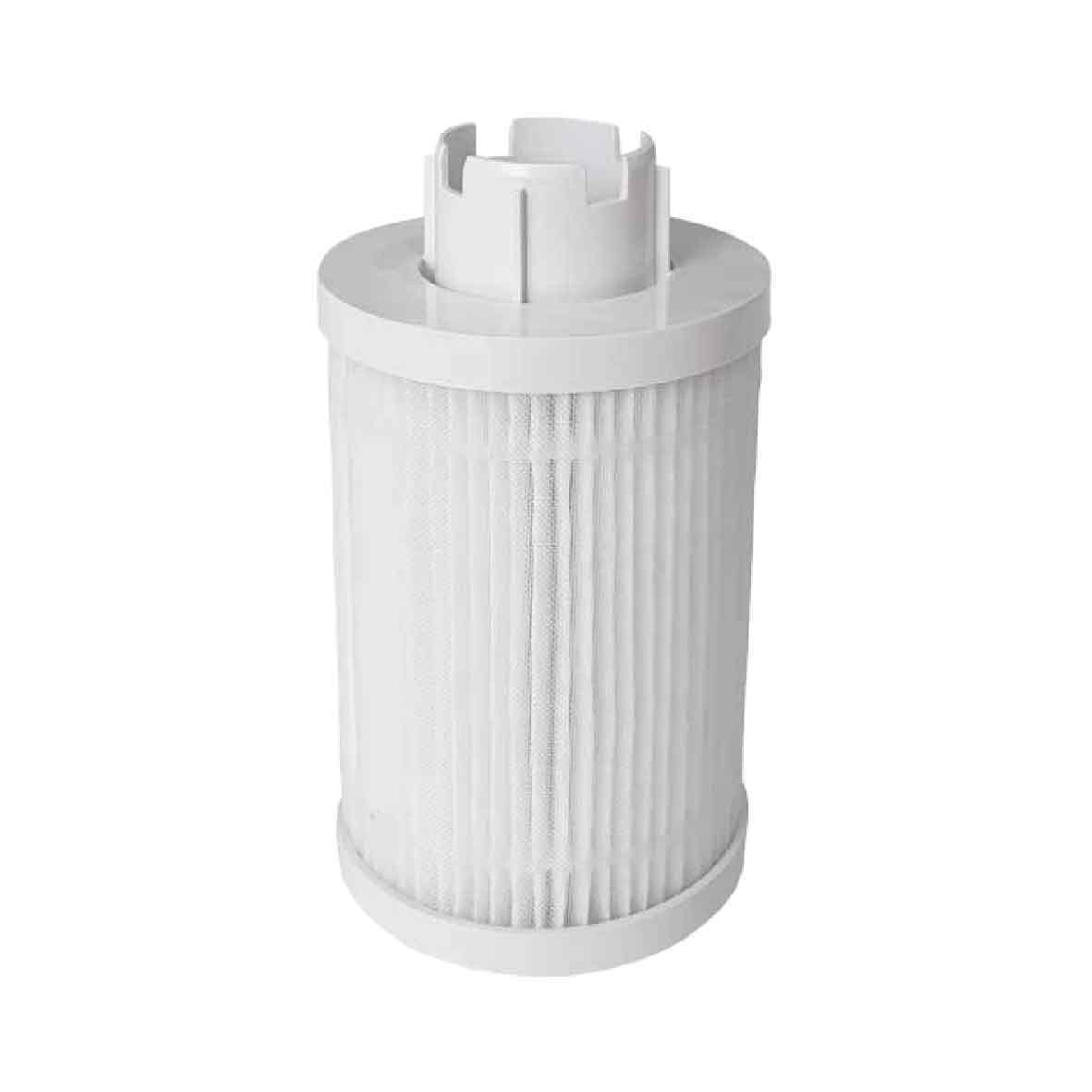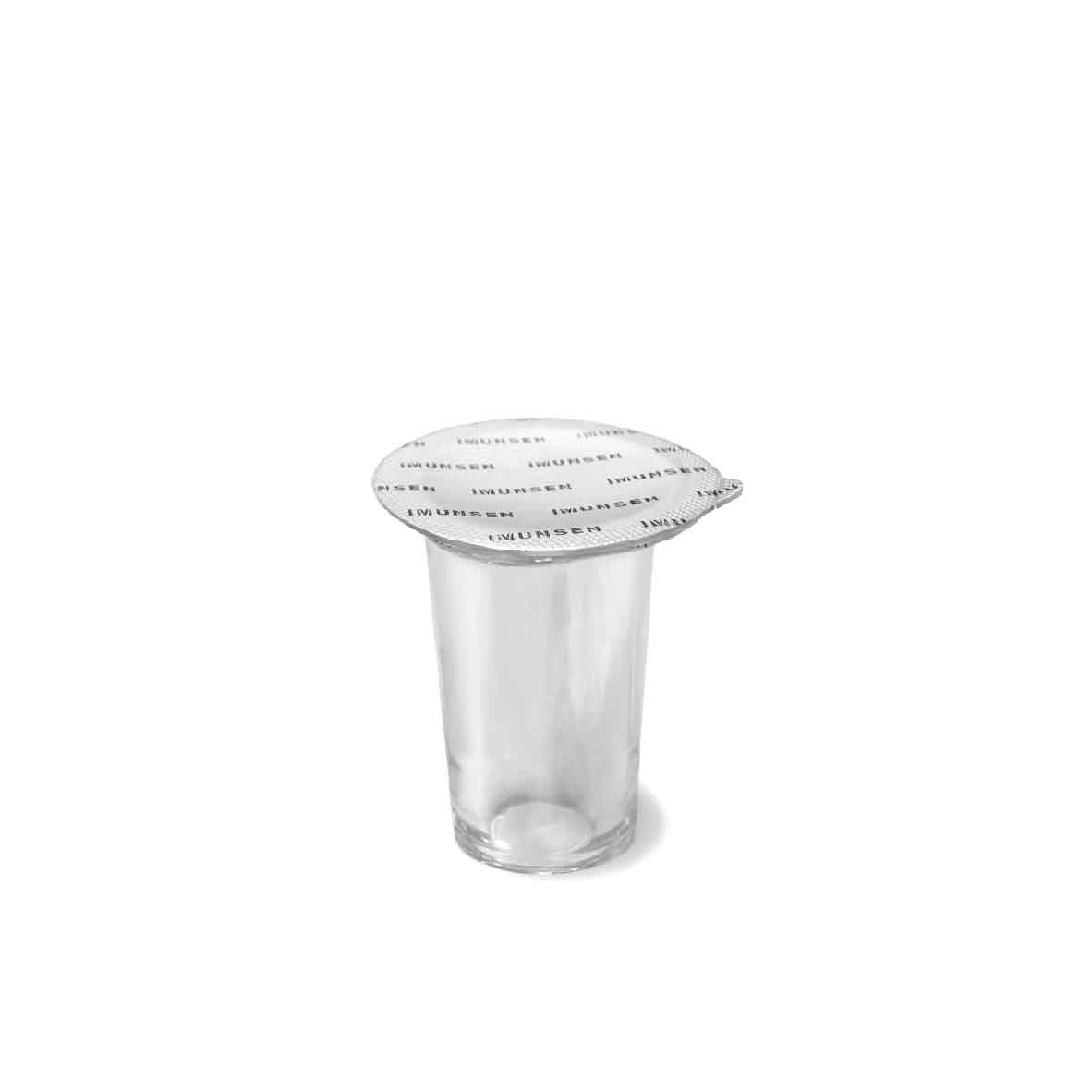 Pre-filter
HEPA Filter
Deodorization Filter
(1year)


100% Natural
Oil Diffuser Capsule
(2months)