Smart Bidet Seat VB-6000SE / VB-6100SR(Round)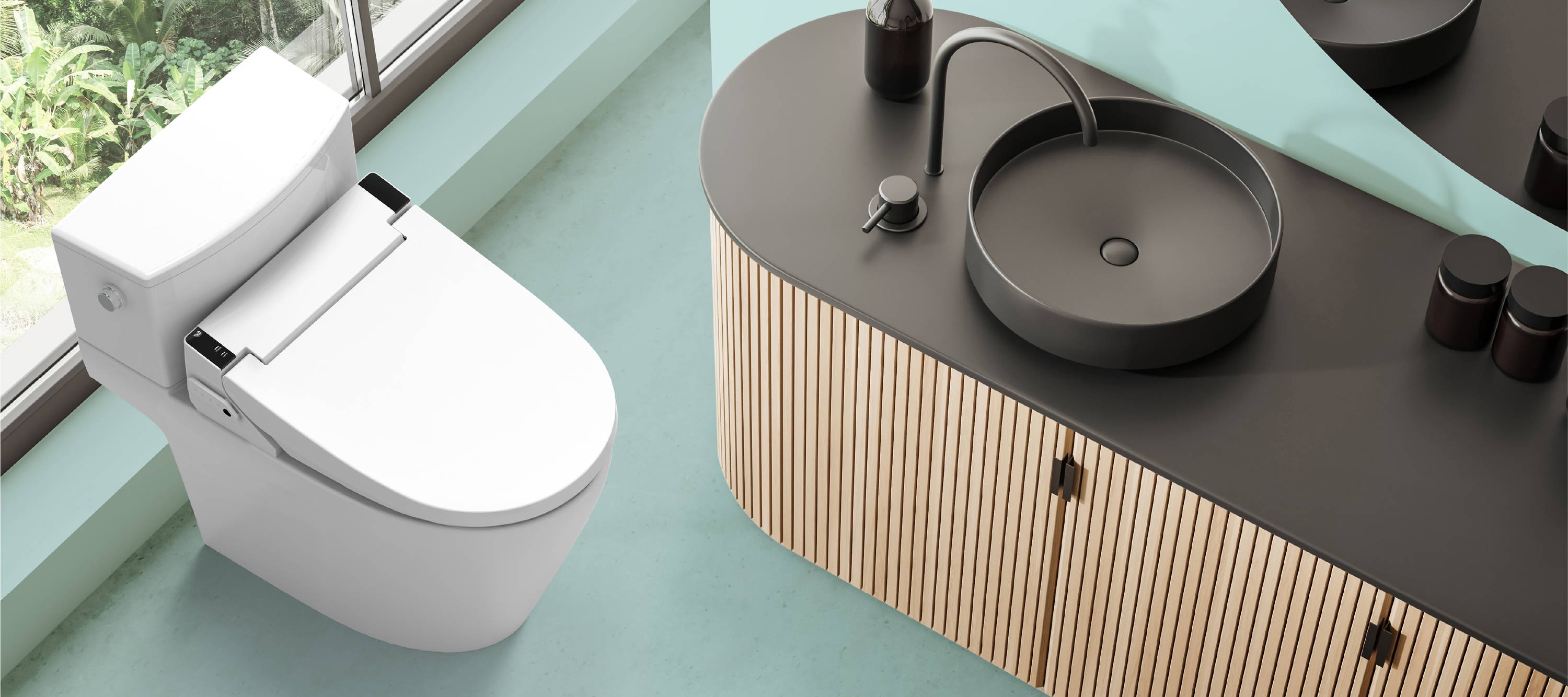 Heated seat with a 24h power saving mode and 3 adjustable
temperature settings that can be turned on and off via the wireless remote.

Safe UV LED Sterilization
The built-in UV sterilizer automatically cleanses the bowl.
UV-A radiation is known as a disinfectant and brings no harm
to the human body.


Seat and seat cover with soft close function


Water heating system warms up the water and
built-in air dryer provides 3 different adjustable
temperatures.


3 In 1
Full Stainless
Steel Nozzle
Semi-permanent full stainless nozzle performing
3 functions with 5 different levels of water pressure.




To operate the power saving mode, press the
stop button next to the main body without seating.


A mesh filter screen removes debris particles.
No additional filter needed.